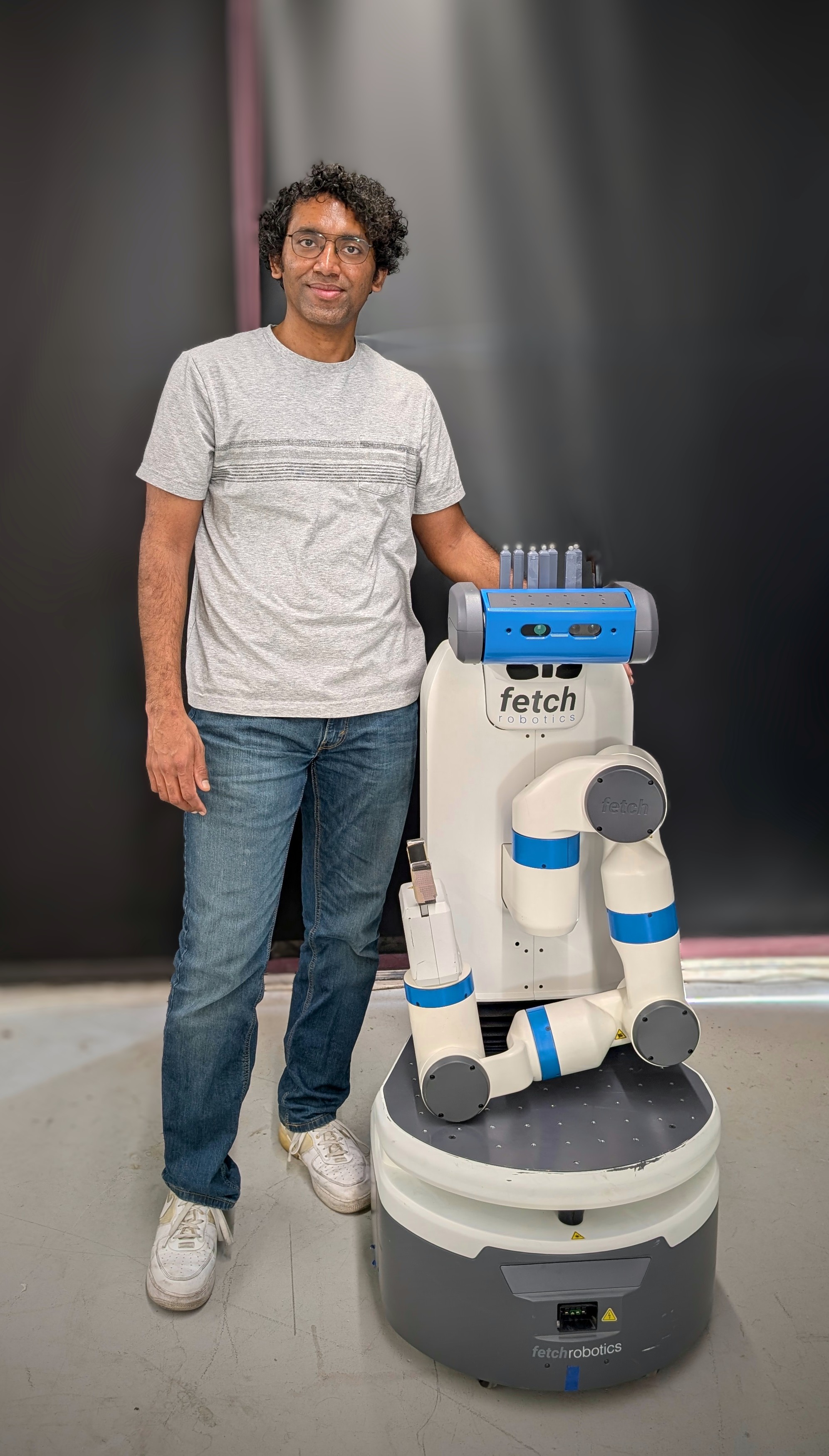 I am a Ph.D. student in the School of Computing, Informatics, and Decision Systems Engineering at Arizona State University, advised by Dr. Siddharth Srivastava. I have completed M.Tech. from Department of Computer Science & Engineering at IIT Guwahati, advised by Dr. Pradip K. Das.
My primary interests lies in AI planning, model learning, and analysis of abstractions. I am working on interrogation of autonomous agents where based on agent's responses, we can reason about its internal model.
In the past I have worked in the area of bio-inspired robotics, speech processing and internet of things.
News